Who is Category Captain?
Category Captain is a division of PT Executive
Welcome aboard Shipmates! I'm Category Captain and my mission is to help you navigate your career across the Waters of the FMCG & Consumer Durable Marketplace.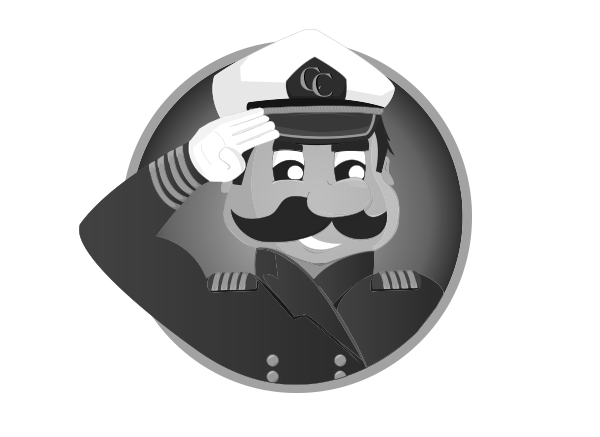 As you already know Category Management & Trade/Customer Marketing is one the most exciting areas of the Market to work within, however finding that next career move or that all important new challenge has never been easy. This is where I can help, so why not join Category Captain as we set sail for Vacancies across the following Ports:
Category Management & Customer Marketing
MS&P, Net Revenue Management & Trade Investment Management
Insights, Shopper & Research
All from Entry to Board Level
If you require further information or would like to speak to us please contact us.